The 5 Most Important Questions to Ask a Minneapolis Moving Company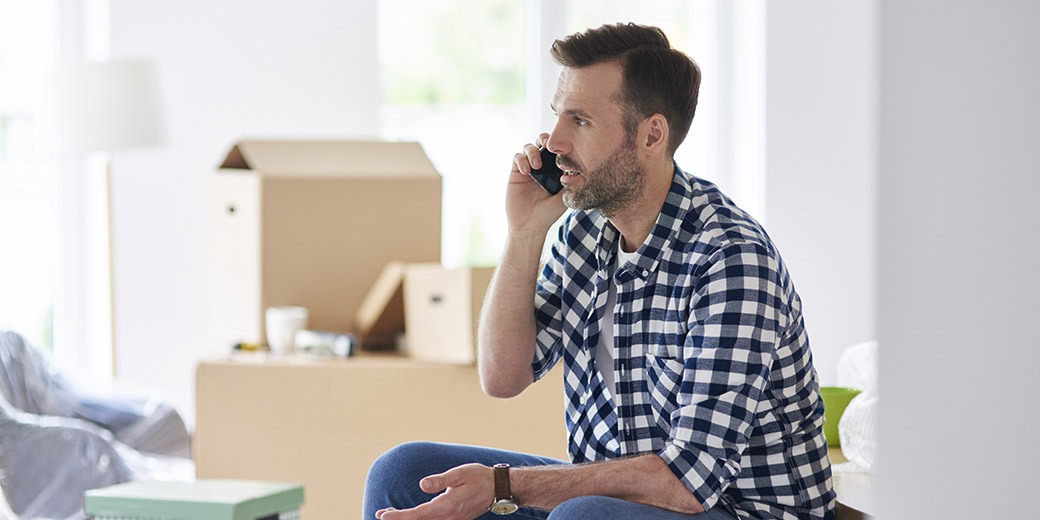 Planning a move in Minneapolis or St. Paul and trying to find reputable movers? Before scheduling a move with a moving company in Minneapolis or anywhere else, read these 5 important questions you need to ask any moving company before you sign on the dotted line.
Questions to Ask your Minneapolis Moving Company
Are you properly licensed?
United States laws require legitimate moving companies to be licensed with the state and/or federal government showing they are legally allowed to conduct business.Pro mover tip: Look beyond the basics of a license for other assurances that your Minneapolis moving company is legit, such as professional certifications.
What kind of liability coverage do you offer?
Moving companies are also required to have liability (also known as valuation) coverage, so confirm any company you're looking at offers it. This coverage pays you a certain amount for any items that are lost or broken during your move.It's important to know that valuation coverage is NOT the same as insurance, and moving companies cannot legally sell you insurance.
How do you calculate your pricing structure?
You need to know if you're being charged by the hour, the number of movers on the job, the number and/or weight of items, the distance, or some combination. Also ask about any additional fees, or better yet, get it all in a written estimate.Pro mover tip: Ask about any discounts or promos that might be available.
Can you provide a detailed quote or estimate?
A reputable mover offers a detailed written estimate for your move that breaks down anticipated charges. They'll also be able to walk you through the estimate and answer any questions you have about it. Pro mover tip: Some estimates are binding, meaning you will pay that price no matter what, and some are not binding, meaning the final cost may fluctuate up or down a bit. Ask which yours is and weigh the pros and cons.
Do you have references, reviews, or testimonials?
Once you know a Minneapolis moving company is a legit business and understand how they charge, you shouldn't stop there. Find out if their service passes the test by seeing what others have to say about their experience. Pro mover tip: References are great, but companies get to cherry pick their happiest customers for them. Testimonials and reviews give you a more authentic look at their overall performance.

Trust AAA Movers

Your possessions and peace of mind are too valuable to gamble on movers that aren't trusted professionals. Do a little research, and your move will go off without a hitch.

If you're trying to find reputable movers in Minneapolis, St. Paul, or the surrounding Twin Cities area, call the team at AAA Movers.