How to Keep Your Valuables Safe During a Move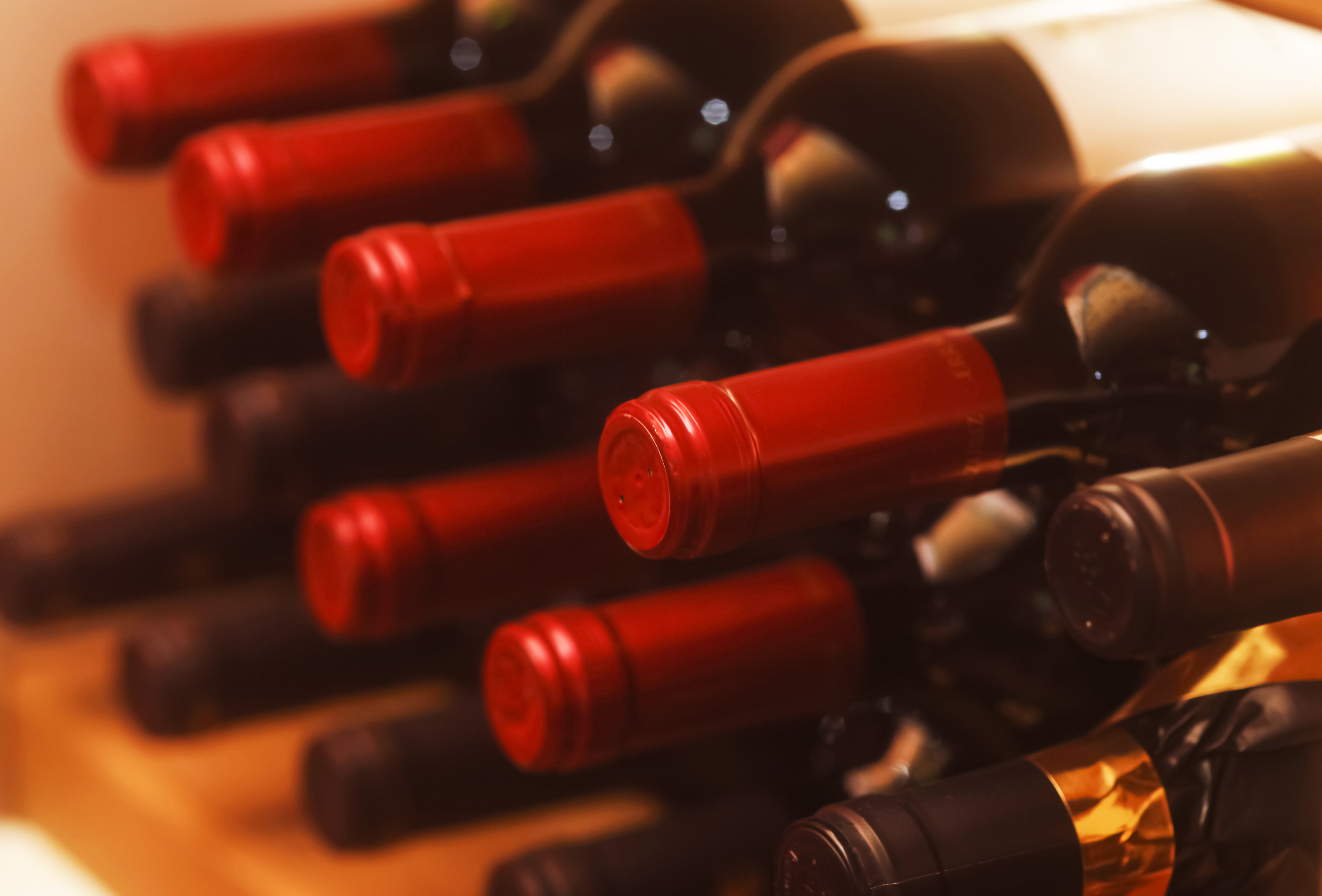 A source of stress when moving homes is the thought of losing an important item or document. Our tips for securing and moving important valuables and documents will give you peace of mind.
Make a list
To begin, make a list of all the valuables you want to take with you. This might include:
Contracts
Health records
Birth certificates
Jewelry
Family heirlooms
Furs
Artwork
Refer back to this list when you're packing and unpacking. This is important because you don't want to leave it up to your memory to remember certain items. Have a master binder with a list of all the boxes you are moving and include a valuables list here.
Research Reputations
Most professional movers are purposeful about the way they pack and move your items, but accidents do happen. A big bump in the road or a tight turn can cause boxes and furniture to shift in a moving van and potentially damage an item. Research your moving company to give yourself a safety net. Read reviews to find out how other customers have felt about their moving services.
Pack valuables securely
You want all of your valuables to come in one piece. You can do this by making sure you pack these items with care.
Use new boxes that have no signs of damage and use packing paper and bubble wrap.
Pro mover tip: Newspaper ink can transfer during a move, so purchasing packing paper is a must. Double tape the boxes to ensure they don't break open, and label your boxes as "Fragile" or "Important."
How to safely pack valuable items:
Documents – can be packed in a secure file box. Organize this folder using labels such as taxes, receipts, car registration, etc.
Framed artwork – should be packed in picture boxes with lots of packing paper and padding. If the frame has glass, mark an "X" on the glass with masking tape before packing it. In the case that the glass breaks, the masking tape will prevent the glass from shifting or breaking any further.
Fine china – should be packed in special dish boxes. Cushion the bottom of the box. Wrap each piece individually with ink-free packing paper and mark the box "Fragile." Don't leave empty space in the box as this can lead to movement and breakage.
Fur and other valuable clothing – should be packed in wardrobe boxes. Make sure the clothes aren't packed too tight.
Antique furniture – should be wrapped in blankets. Bubble wrap any areas prone to damage such as legs.
Jewelry – should be packed in jewelry boxes, pill boxes, or a jewelry roll. To prevent necklaces from tangling, use straws to separate them.
Other items – such as musical instruments, electronics, wine bottles, and other heirlooms all require special attention. Use significant padding when packing these items and consult your mover on their best practices.
Day of the move
Keep your valuables with you if possible. Things like jewelry and documents are manageable enough to pack away in your own vehicle. Bigger items like furniture or large framed artwork will have to go in the moving vehicle. Check the valuables off your list as you move boxes into your new home so you know exactly what is there.
We want your valuables to arrive at your new home safely and in the same condition. As Minnesota's trusted moving company, we go the extra mile for you. Contact us today to book your next move!