Moving on Your Own vs. Using a Moving Company in Minneapolis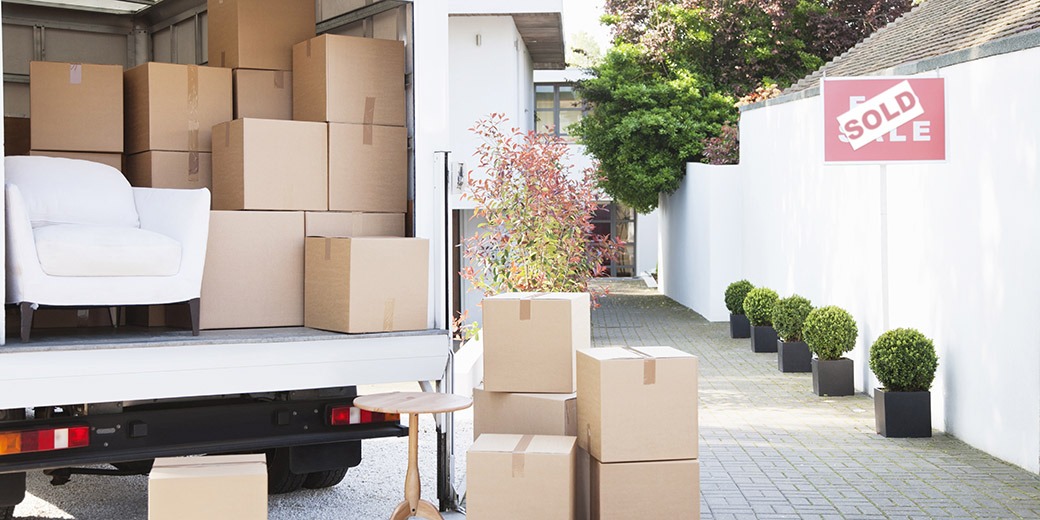 When it comes to completing a move in the Twin Cities, many people think it's better to take care of it themselves for a number of reasons. They assume they can handle all the aspects on their own and that moving companies are too expensive without providing enough of an advantage.
What they're not considering is the number of significant benefits a moving company can provide – one of the greatest being reduced cost. Here are the main reasons you should hire a Minneapolis moving company to help lead the charge on your next move.
Saved time
Working with a moving company saves significant time compared to moving on your own. Time you would otherwise spend lifting heavy furniture, packing and unpacking, and loading and unloading cars and trailers is now massively reduced thanks to the help of your professional Twin Cities moving team.
Now, instead of the move eating up an entire weekend or more, you'll be able to knock the entire thing out in a day and get back to your everyday life much sooner than expected.
Saved money
While moving on your own typically seems less expensive at first, it often comes with a wide range of unforeseen costs that add up quickly, including:
Moving van or trailer
Moving boxes
Packing supplies
Repair to damaged items
And more
When you work with a Minneapolis moving company, all costs are delivered up front – backed by minimal to no surprises along the way – meaning you know what you pay for and receive a service in line with that cost. These costs are also combined in one location, removing your need to track a slew of expenses without knowing how quickly they're adding up.
Saved effort
If you've ever handled a move on your own (or tried to), you know that moving is seriously hard work. Not only is it a tedious and time-consuming process, but you're also liable to injure yourself or damage furniture or valuables along the way.
Professional movers, on the other hand, are in great shape and are trained in moving heavy furniture and in safely transporting valuable/fragile objects throughout the Twin Cities and beyond. Sit back and relax and let the pros take care of the heavy lifting.
Avoid asking for favors
If you've handled a move yourself, you also know what a pain it is to find people to help you. It's a significant favor to ask and one typically designated for family and close friends – and it's never a fun conversation. What's worse is that your friends and family may not be able to help you, in which case you'll be stuck trying to move a couch, refrigerator, and bed frame – all by yourself.
Hiring a Minneapolis moving company eliminates the need to have these awkward conversations, ensures you'll have all the help you need on moving day, and prevents you from owing anyone favors in the future.
Achieve peace of mind with AAA Movers
With everything else that goes into a move, hiring a moving company can alleviate a main source of stress and free up your mind to focus on your new job, school, neighborhood, and more.
Contact AAA Movers today for full-service, hands-on support in taking care of your next move in Minneapolis.