7 Things to Consider Before Moving Out of State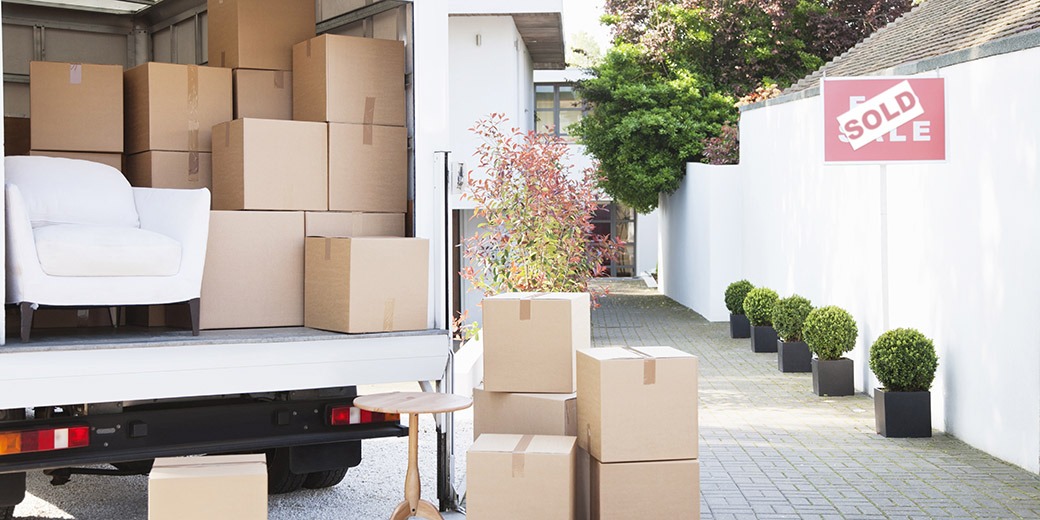 Planning any move takes careful preparation, but if you're moving out of state, you'll need extra time to prepare for a stress-free move. These tips for moving out of state will help you proactively consider all aspects of this transition, from scoping out the new area to packing your bags.
The Location of Your New Neighborhood
Explore the new area in person to get a real feel for the character of various neighborhoods. Do your research into the cost of living, school district test scores, crime rates, healthcare systems, and commute times to your new job. 
You can also join local social media groups to learn from the locals and ask them questions.
The Costs of Moving to Another State
Remember: long-distance moves are generally more expensive. Hiring professional movers to move out of state costs an average of nearly $5,000. It's worth hiring a company to handle the logistics of moving to another state, but make sure you budget accordingly. 
You'll need to factor in the extra cost of gas or plane tickets, plus shipping fees for a vehicle or other large items. 
Learn more about AAA Movers' Long-Distance Moving Services.
The Right Time to Move to Another State
Moving to Minnesota or another state with a wide range of temps? Consider the optimal time of year to relocate. Moving to Minnesota is best in the late spring or fall when temperatures are mild. If you're heading to a warming place, you may want to avoid the steamy summer months. That is, if you have flexibility in your timing.  
The Best Way to Pack
Planning how to move to another state requires a strategic packing plan. Start with non-essential items like home décor and out-of-season clothes, and leave essentials like kitchenware, clothes, and toiletries for last. This will allow you to start packing sooner and more effectively. 
Be extra thoughtful about the moving supplies you use. You want to ensure your items stay protected through your journey, especially if it's a long one!
Choose the Right Long-Distance Moving Company 
What's the most important tip for moving out of state? Choose the right moving company! Interview multiple movers and ask about their process. You want a company with experience handling long-distance moves, flexible storage options, and transparent pricing.
Want to cross a big item off your to-do list? Go with a company that offers packing services and moving boxes.
The Logistics of Moving to Another State
There are lots of miscellaneous tasks to manage during this time of transition. Once you confirm your move-in date and plan, don't forget to:
Set up a mail forwarding plan with the USPS using

their online form

.

Move any school records for your children to your new district.

Cancel or transfer utilities, including electricity, internet, and garbage. Set them up at your new place.

Cancel local memberships.
Our printable moving checklist will ensure you don't miss any critical steps along the way.
What to Do Once You've Arrived to Your New Home
Once you've moved to another state, start tackling other necessary to-do's as you unpack:
Update your permanent address with USPS, bank, cell phone, and subscription services.

Make an appointment at the DMV to get a new driver's license and register your vehicle.

Register to vote online

, which you may be able to do automatically with the USPS or at the DMV.
Affordable Services for Moving Out of State
Whether you're moving to Minnesota or another state, AAA Movers simplifies the process for you by handling all the details for a low-stress, long-distance move. Learn more about our long-distance moving services.