Why Hire Professional Packers for Your Move?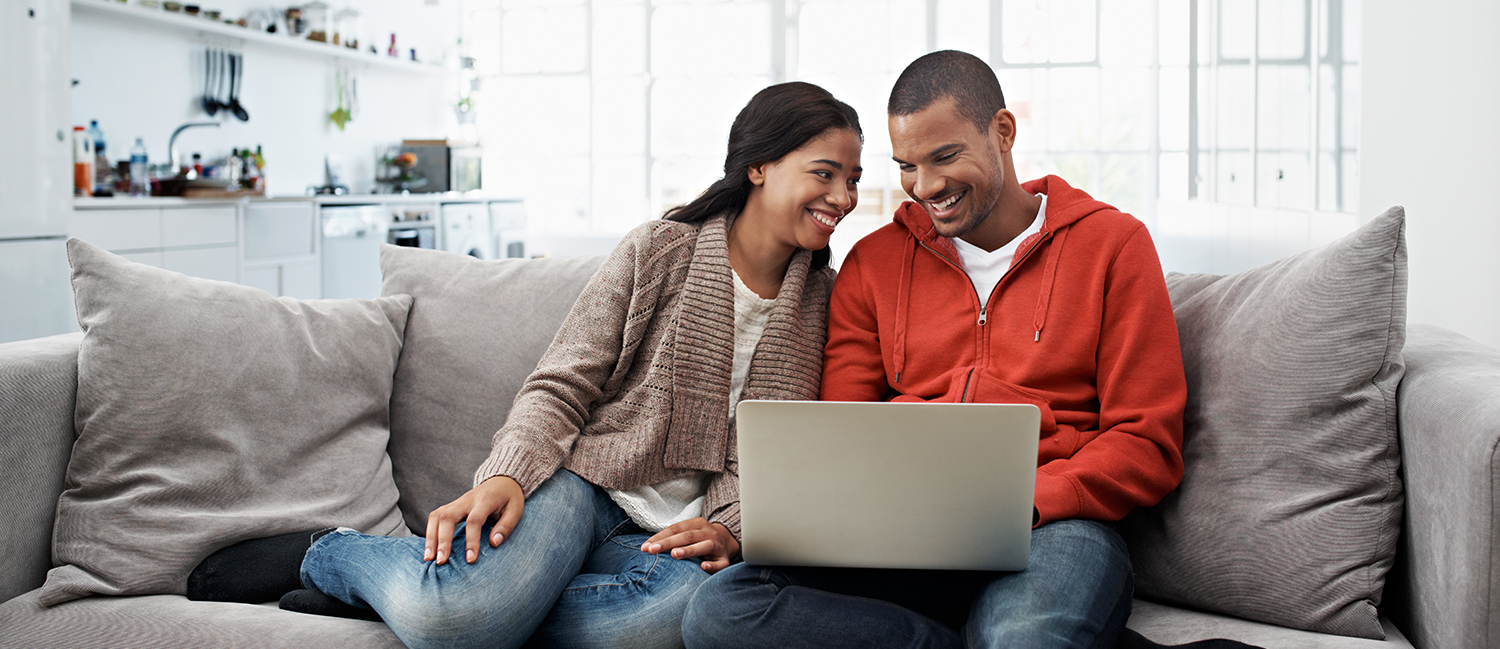 Planning to relocate to a new home or office building? If you're trying to stick to a tight budget, you may choose to flex your own muscles to skip the costs of hiring a professional moving company. But when you consider the time, energy, and labor involved in a local or long-distance move, the benefits of having experienced movers plan, pack, and transport your belongings is well worth the investment…and the headaches, too!
Why Hire a Professional Packing Company?
During the first stages of planning a move, people always struggle with the decision of whether or not to hire movers. According to moving.com, some of the common pros and cons include:
Pros:
Saves Time & Energy
Keeps Belongings Protected
Equipment is Included
Stays on Schedule
Stress Free
Cons:
Expensive
Less Control
Impersonal 
It's easy to understand the benefits of professional movers, so let's dive deeper into its cons to help demonstrate why it can still benefit you to hire a professional packing company!
Expensive
When you're planning a move, costs can quickly start adding up. You may be paying next month's rent, in addition to your new mortgage, or paying to stay in a hotel for a night or two until your apartment or condo is "move-in" ready. Whatever the expected or "unexpected" costs you accumulate, moving is expensive, and you may think the added cost of hiring professional packers and movers is outside of your budget. 
But consider the costs of purchasing moving boxes, renting a moving truck, gas, insurance, taking time off from work to pack and move, etc. Though you may be saving a few hundred dollars or less by not hiring movers, are you really saving that much? Let's also look at cost outside of monetary value. 
Cost can also mean time, energy, and stress. Is it worth the cost of your time, mental health, and well-being to pack and move on your own to save a few bucks? Or will it be a better investment to leave the details, coordinating, packing, and heavy lifting to a professional moving company, so you have time to focus on settling into your new space? 
At AAA Movers, we make budgeting your next move fast and easy! We offer convenient and complimentary moving quotes, and you never need to worry about any hidden fees! 
Less Control
Some people worry that hiring a moving company means you have to babysit your movers to ensure they don't break or damage your family valuables during packing and transportation. This con will depend on the type of moving company you hire. 
At AAA Movers, you'll receive our AAA Advantage, which means your absolute satisfaction is guaranteed! From extended weekday hours and Saturday services to last minute moving specialists ready to take your call, we work to support your move and provide you with the most experienced team, so you can rest assured that your belongings are treated with the utmost care and handled with top quality in mind. 
Impersonal
It's understandable to experience this concern. After all, you're hiring a team of movers you don't know personally and you're trusting these individuals to handle your belongings with care and to safely transport these items to your next home on time! But with AAA Movers, you'll never need to worry about this con affecting your move. 
As certified professional movers, we hire only full-time, uniformed, and trained individuals in Minneapolis and beyond, who have all passed stringent background checks through HireRight. In addition, our employees strongly believe in and practice our company's core values and culture of providing the best quality service possible to every customer we serve. 
Our goal is to make your move fun, seamless, and hassle free, and our team of movers play a big part in this mission! Check out our customers testimonials to learn why people continue to choose AAA Movers for all their next relocation needs! 
Professional Packing Service Near Me
No matter the size or location of your next move, trust AAA Movers to get your belongings there on time, on budget, and in one piece! Our goal is to give you and your loved ones an A+ moving experience, which is why we proudly offer you all the tools, resources, and support you need! If you'd like to talk to one of our moving specialists to help plan the details of your move, contact us today! For a free quote, fill out our online form.